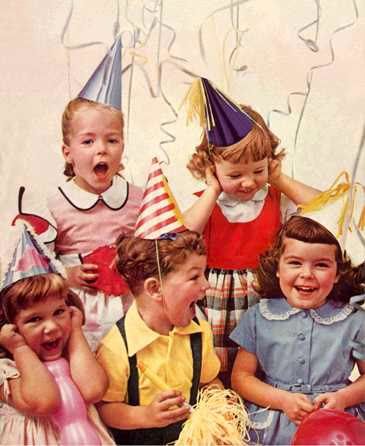 Do you guys remember
this giveaway
? Well, I have finally chosen the winner!!
The winner of the "Clique Summer Collection" giveaway goes to..........
Dylan from the movie
Caylee!!! Congratulations Caylee! I have emailed you asking for your address so the books can get sent out to you!
Some notes:
-I will be posting the winners of the
"20 Boy Summer"
contest soon as well
-I am going to post the winner of the
"Certain Strain Of Peculiar"
contest today!
-I am sooo sorry for not posting the winners sooner!
-Keep watching for the next
fabulous
giveaway!!